18 years later, my wish for the greyhounds.

Dear Friends,

Eighteen years ago on this day -- On September 10, 1992 -- I was run down by a speeding train while walking my dog Kelsey. We lived to tell about it. But more than that, it became clear that I was here to save dogs, as Kelsey had saved me from dying under the wheels of the train.


See our story here.

After several years of hospitalization and recovery, we helped formed a non-profit organization to end dog racing. The time had come to repay the gift we had been given.

In honor of our September 10 anniversary, I hope you will make a donation to our organization, GREY2K USA, which is working to close down dog tracks nationwide. Since our formation, dog racing has ended in eight states and twenty-five tracks have closed. Please help us shut down the rest!

Please give $18 or whatever you can afford.

The greyhounds will appreciate it!

Thanks for sharing my love for these gentle friends.

Christine A. Dorchak, Esq.
President



Help us stop greyhound racing nationwide.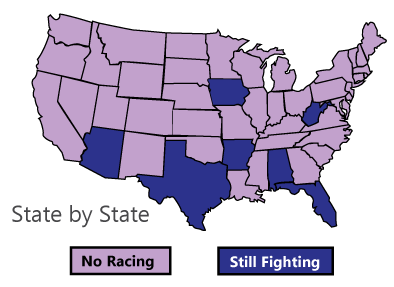 If you would rather donate directly through our website, you can do that here.