Friends:
Last weekend, GREY2K USA board member Charmaine Settle attended an auction at the recently shuttered Cloverleaf Kennel Club in Loveland, Colorado.
One hundred people were on hand, bidding on vehicles and equipment, signs, and even a mechanical rabbit. But Charmaine drove all the way from Boulder to celebrate the end to dog racing.
When she was asked by a local reporter why she was there, she made it clear it was for the greyhounds. "I guess I wanted to give one last farewell from someone who cares about the dogs," she said. "I thought of the decades, of all the the dogs that ran there and what that meant to them."
Hooray for the greyhounds! Cloverleaf is just one of eleven tracks to close or end live dog racing since 2004!
We will continue to update you as tracks close and the campaign to end dog racing thrives nationwide.
Make a Donation to End the Cruelty of Dog Racing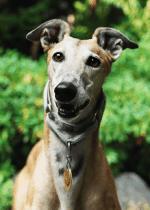 For the greyhounds,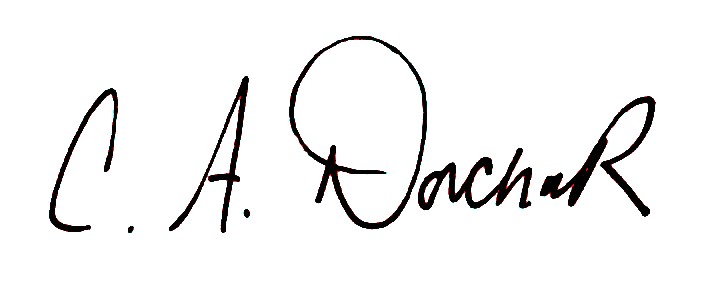 Carey Theil & Christine Dorchak
GREY2K USA
PO Box 442117
Somerville, MA 02144
(866) 247-3925