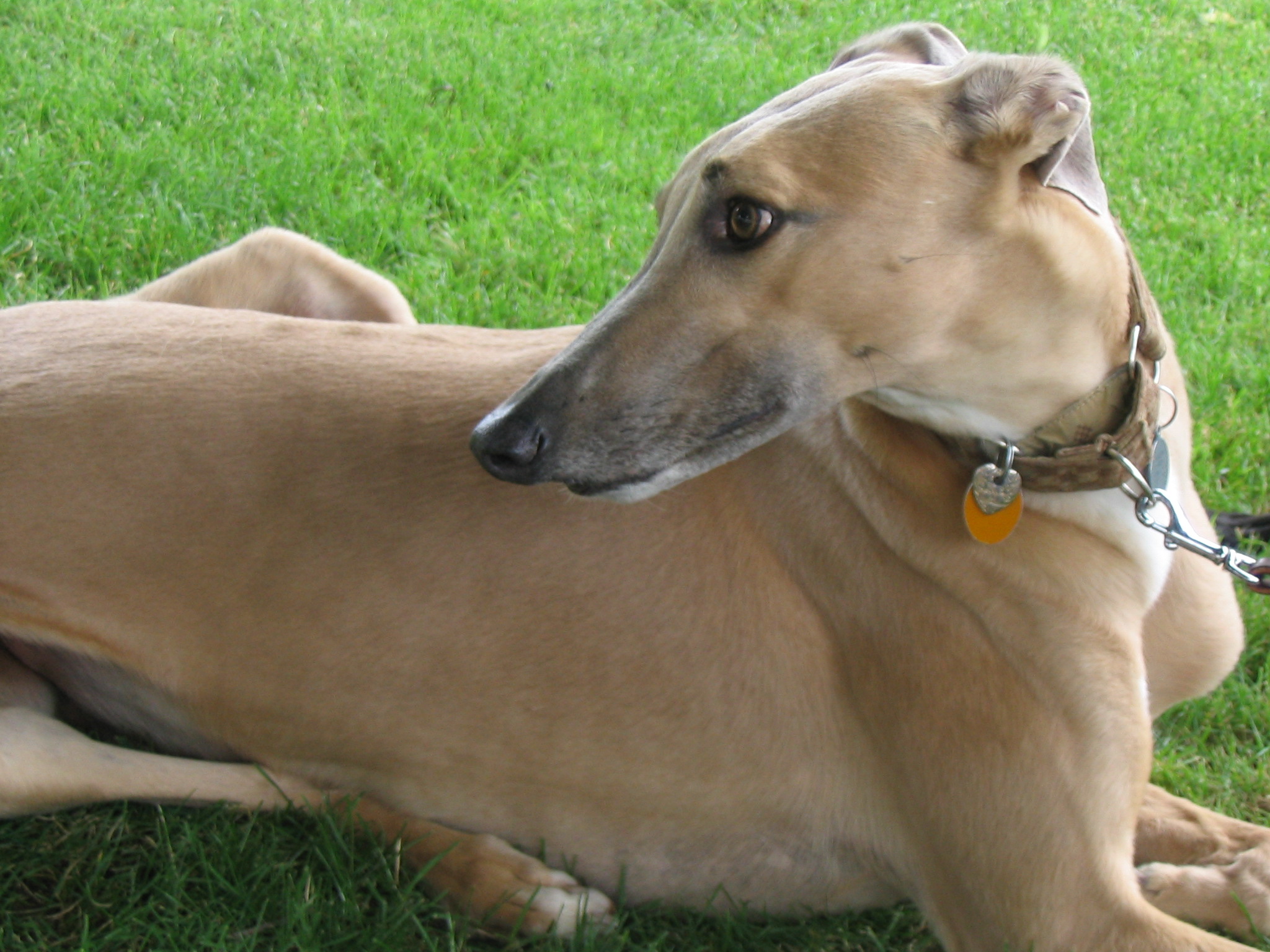 Friends,
Today, we bring more great news for the greyhounds! Yesterday, a coalition of animal protection groups announced plans for a ballot question to end dog racing in Massachusetts.
The Greyhound Protection Act, which will appear on the November 2008 ballot, will close two local dog tracks and end the suffering of thousands of dogs.
At Wonderland and Raynham-Taunton Greyhound Parks, thousands of dogs endure lives of
nearly endless confinement
and face the risk of
serious injury (PDF)
every time they are sent to perform. Reported injuries include broken bones, cardiac arrest, and seizures.
If the Greyhound Protection Act is successful, two more dog tracks will join the list of six others that have ceased dog racing operations since Christmas Eve 2004.
This is the most urgent greyhound campaign to date. Local dog tracks are on the verge of obtaining approval for slot machines, and if they are successful dog racing would exist in Massachusetts for generations to come. So we must act now!
Winning for the greyhounds will require the support of everyone who cares about these gentle dogs. We will keep fighting, but the dogs cannot win without your help.
In the near future, you will receive information about the signature gathering campaign, public education efforts, as well as other ways the greyhounds will need your help. Please stay tuned as we advance toward the ballot!
Please Make a Gift to the Committee to Protect Dogs Today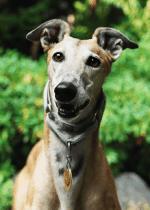 For the dogs,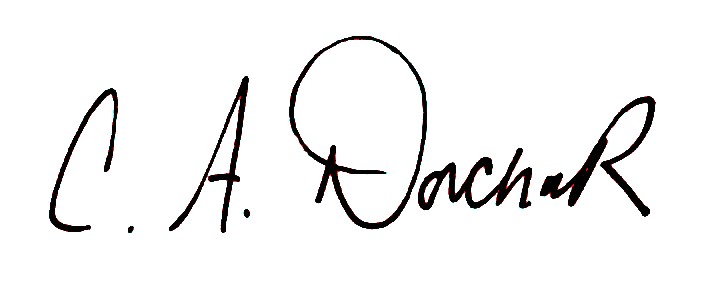 Carey Theil & Christine Dorchak
GREY2K USA
PO Box 442117
Somerville, MA 02144
(866) 247-3925