In honor of GREY2K USA Worldwide's 19th Anniversary, we invite you to enter our Greyhound Love Contest!
You can enter by submitting photos of your favorite hounds by Tuesday, February 11th. We will announce the winner on Valentine's Day and she or he will receive a beautiful greyhound statue! Free to enter, limit two entries per person.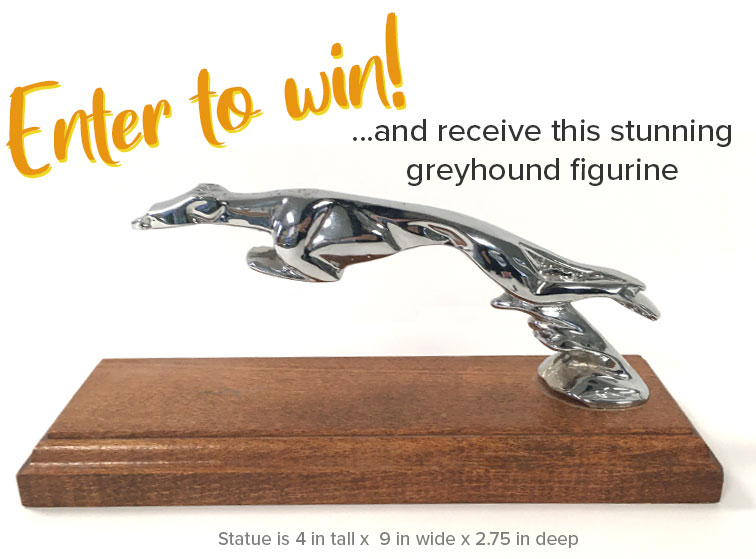 Please complete the below form to enter.